Donna Johner

I am the owner of the salon, with over 30 years experience. I'm a licensed Cosmetologist and Esthetician. I worked at Society Curl for my first 11 years of doing hair, before I opened Catch A Wave in 1993. Being a stylist is the only job I have ever had, how luck I am to go to my job each day and LOVE it!

I specialize in perms and color and I love to razor cut and do foils.

I enjoy flower gardening on my time off & playing with all my animals I have at home.

Joyce Kinchen

I have had over 43 wonderful years as a Cosmetologist. I'm not afraid to try anything.

I have owned my own salon in the past, but decided to give up the extra stress to just do what I love, and that is hair. I worked at Society Curl for 5 years before the two salons merged. I have been with Catch A Wave for 7 years, and I am looking forward to many more. I specialize in perms and sets and razor cuts.

I enjoy working at our farm on my time off.

Ashley Stellhorn

I am a licensed Cosmetologist, I really enjoy my craft. I have done hair for 7 years now, and have spent 6 of them at Catch A Wave. I specialize in foiling and color. I love to give people a new look. Come on in, see what I can do for you.

On my time off, I enjoy working with my church and all of the activites it offers to the community. I just got engaged, so I'm very excited.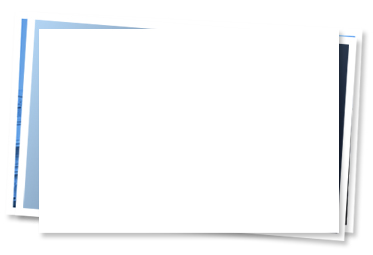 Why would you want to go anywhere else?

  We get to know our customers and build a relationship with each one. Some of our clients have been coming to the salon since it opened, others have been coming their whole lives!

Come have fun with us and build a lifetime of friendship!

     (636) 586-2829